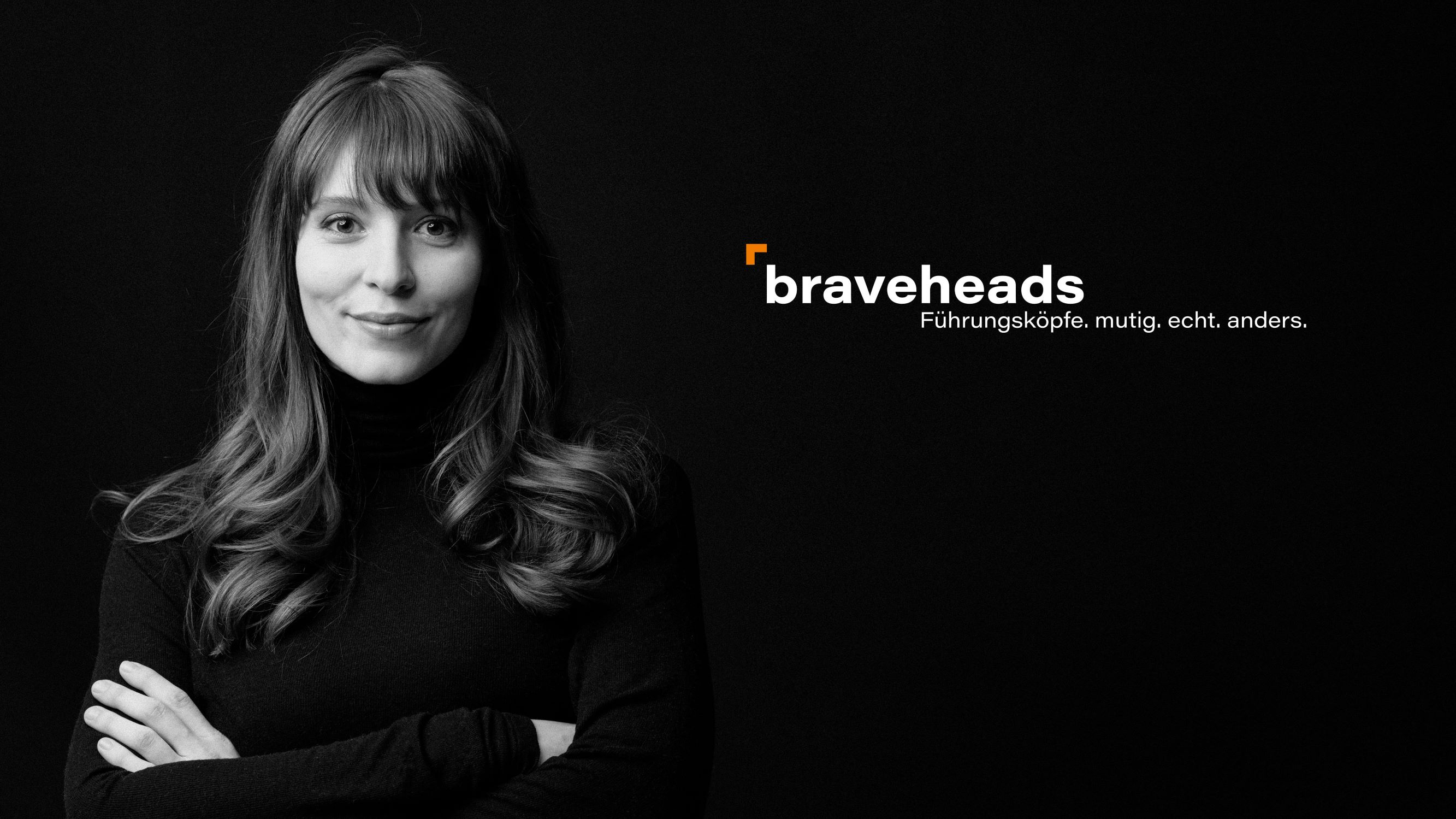 Wholesale Director EMEA + Asia Luxury Fashion m/f/d
Referenznummer: 1104
BRIEFLY
Famous Global Player in Luxury Fashion segment in the middle of Europe
Dynamic, employee supporting corporate culture
Strong enough to push the successful international strategy in own retail, e-commerce und wholesale in difficult times
A position, you can move things forward with passion and engagement
Enjoying oneself to think "OUT OF THE BOX" and act innovative
GOAL OF THIS POSITION
Responsible for developing, further developing and growing adequate distribution in Europe, Asia, and the Middle East both on/off-line
Performing all organizational tasks for planning the sales season, customer care and HR Management
Responsible for the appearance and presentation of the collections at the points of Sale
DUTIES
Leading the sales team with 4 employees
Maintaining and further developing the existing customer base with various business models (wholesale, concession, JV)
Acquiring new customers in the above-stated markets
Developing strategies to support success growth: real estate, sales team, marketing,
online-off line, etc
Planning and organizing the various trade fairs
Instructing and leading temporary employees during the sales season
Manage and monitor orders, sales and shipments to customers finding ways to expedite/improve delivery lead times
COMPETENCIES
Proven ability to manage multiple, competing priorities simultaneously in a fast-paced environment
Ability to work well across wide spectrum of tasks, from the strategic to the tactical
A natural collaborator and consensus builder; works well with many groups/personalities' styles
Like to deliver results and make an impact on an organization; strongly dislike bureaucracy and politics
Strong merchandising/visual background, preferably with a high-end luxury brand
Possesses inherent respect for Brand
REQUIREMENTS
Comprehensive wholesale experience with adequate training and advanced training and corresponding proof of qualifications
Strong wholesale relationships within the markets
Retail experience an advantage
Several years' well-founded experience in the luxury clothing market segment
Exceptional product affinity
Languages: German and English, written and spoken, French and Italian an advantage
Leadership experience
Highly independent, transparent working methods
Key competences: communicative, discreet, flexible, team player, courteous manners, entrepreneurial thinking and doing
Creativity & Initiative: demonstrate creativity & originality in your work and have the personal drive and initiative to bring about change and help drive the business forward.
In summary: Fun and passion for what you do!
Remuneration: commensurate with the responsibility of the position
Can you imagine being an very important part of this company as a Wholesale Director m/f/d?
Are you courageous. real. different?
Then we look forward to a personal exchange with you!
Contact and more information